shopNICE
Shop by logo design, or quick pick from a few of our favorite items.
Click any design to be taken to our BringBackNice store on Zazzle. Once there, you can click through to change the style of items. All clothing designs can be made in womens, mens, girls, boys, toddlers and babies.
Can't find a specific design and item? Email us, and we'll send you the link to order your requested item.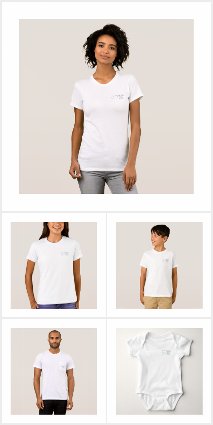 Double-Sided Dove Shirts
by Bring Back Nice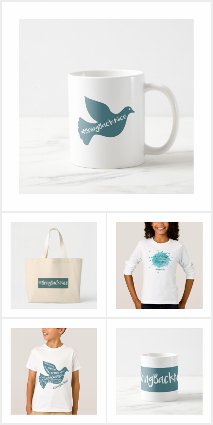 A Few of Our Favorite Things
by Bring Back Nice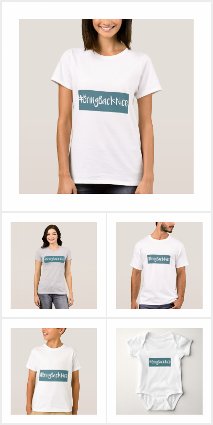 #BrinbgBackNice – Light
by Bring Back Nice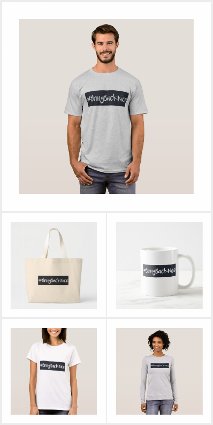 #BringBackNice – Dark
by Bring Back Nice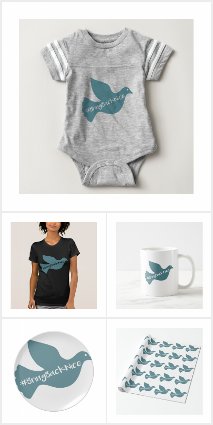 Dove Logo with #BringBackNice – Light
by Bring Back Nice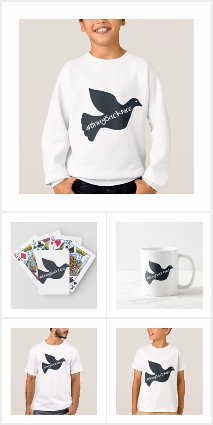 Dove Logo with #BringBackNice – Dark
by Bring Back Nice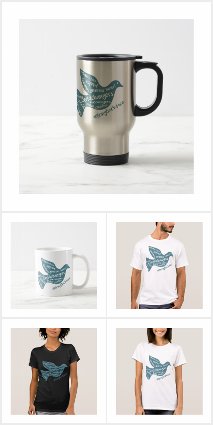 NICEkid Dove – Light
by Bring Back Nice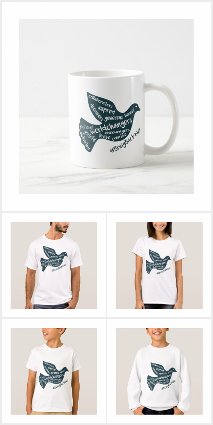 NICEkid Dove – Dark
by Bring Back Nice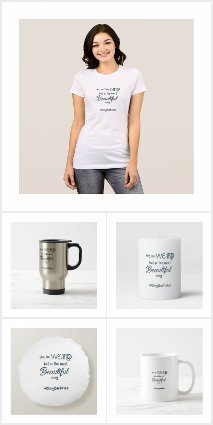 Weird but Beautiful – Plain
by Bring Back Nice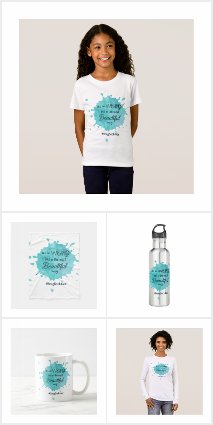 Weird but Beautiful – Splatter
by Bring Back Nice